On November 10th 2020, the management of ISUZU Vietnam Co., Ltd ("IVC") visited Head office of Giao Hang Tiet Kiem Joint Stock Company ("GHTK"), located at Building VTV No.8, Pham Hung Street, Hanoi to express Special Thanks for GHTK purchased ISUZU Trucks over 500 units.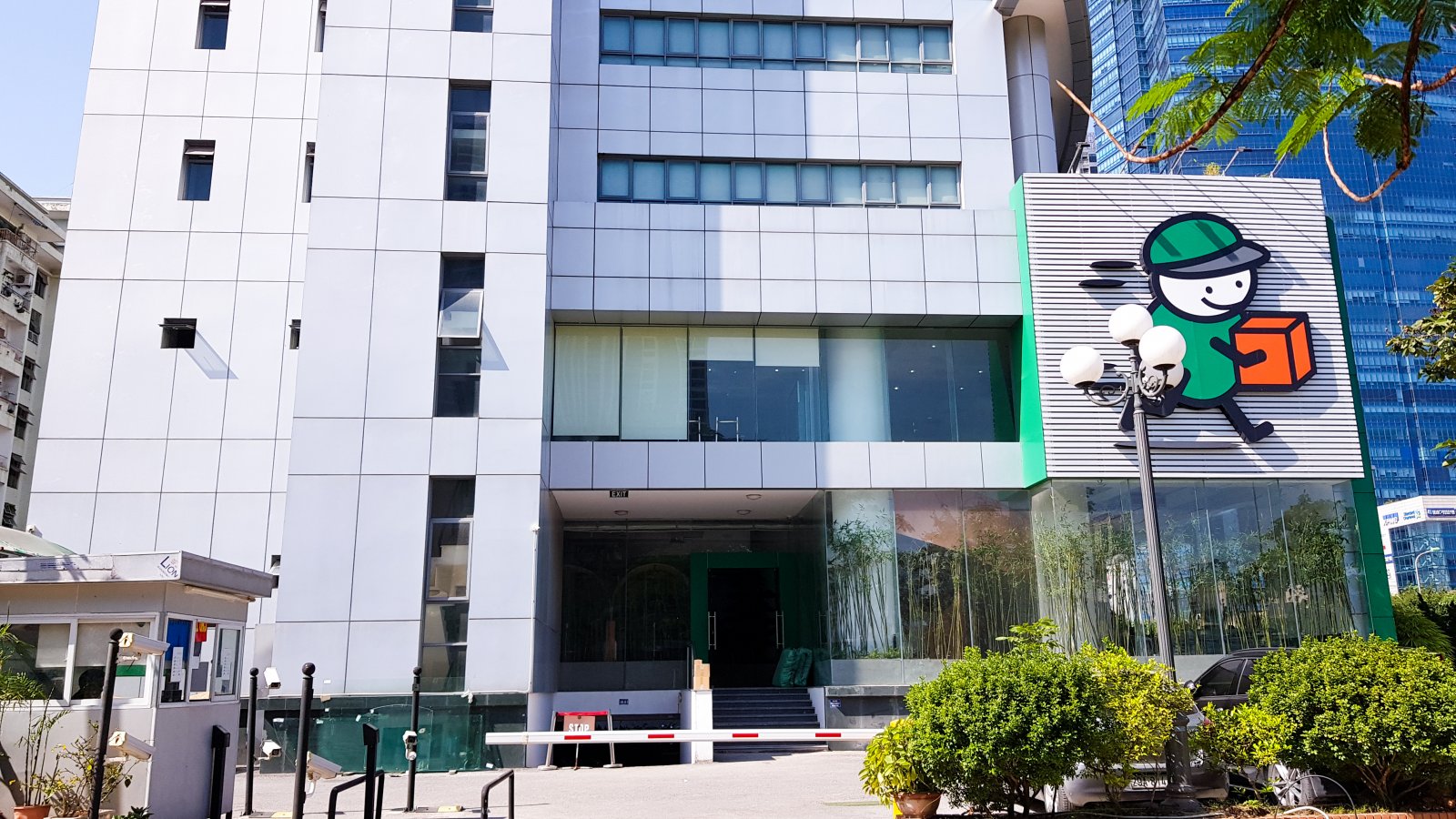 GHTK is one of the leading logistics company established in 2013, having around 300,000m2 warehouse with service center more than 1,000 branches at nationwide, rapidly growth for handling the goods especially for internet shopping.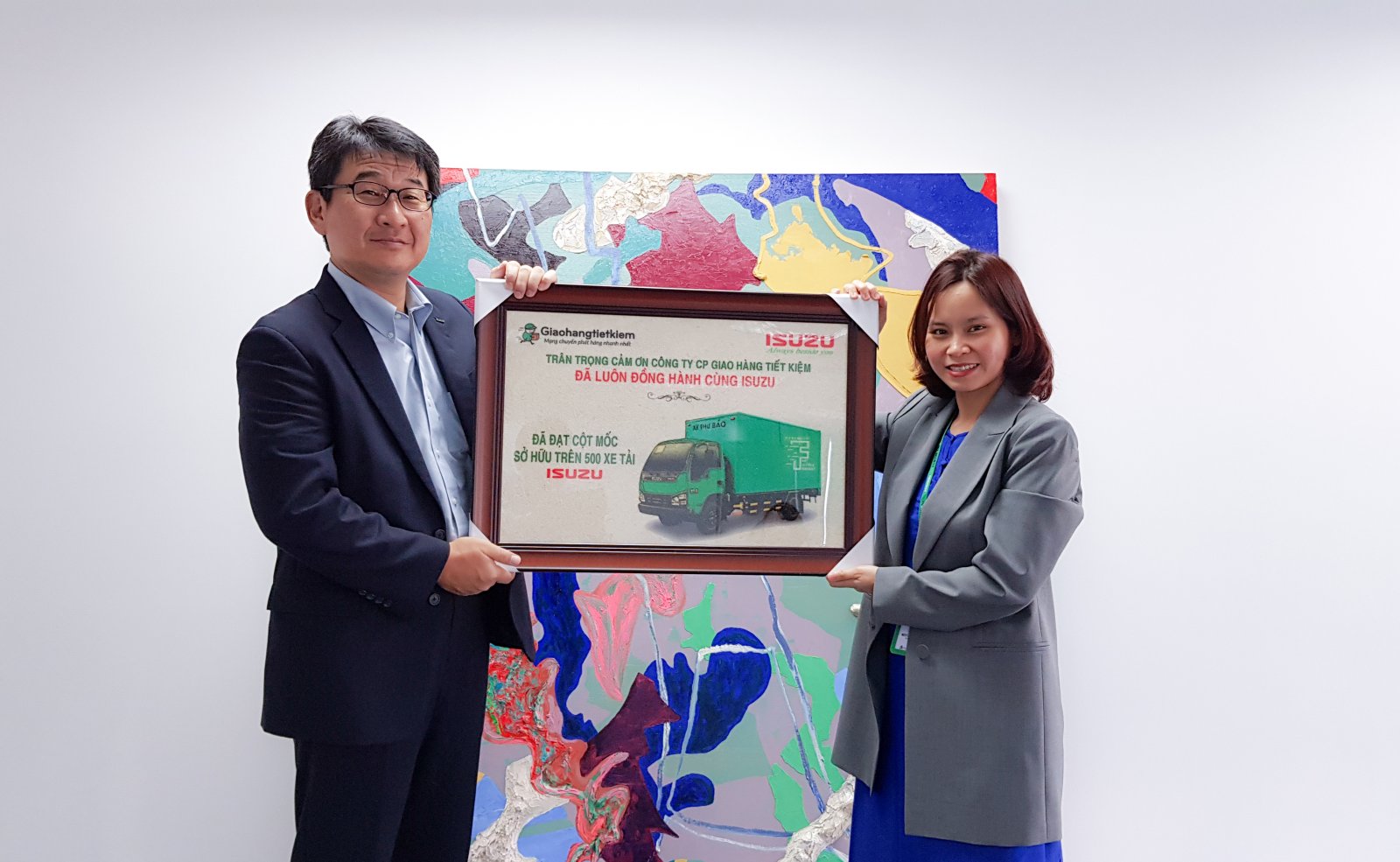 Mr. Tatsuyuki Hagiwara – General Director of IVC awarded the Certificate of Commemoration to the Representative of GHTK
GHTK started buying ISUZU trucks in 2018 and in a short time, has increased the number of ISUZU trucks to over 500 vehicles with a variety of payloads from light duty trucks to medium duty trucks, for handling cargoes for variety range of transportation as city transport and middle-long distance transportation.
ISUZU trucks are highly appreciated by customers not only for their outstanding advantages: safety, durability and fuel economy, but also with a nationwide sales network and professional after-sales service system with the skilled team of engineers and workers have created great trust and safety for customers.
During this event, on behalf of IVC, Mr. Tatsuyuki Hagiwara- General Director gave memorial plate and gifts with sincere gratitude.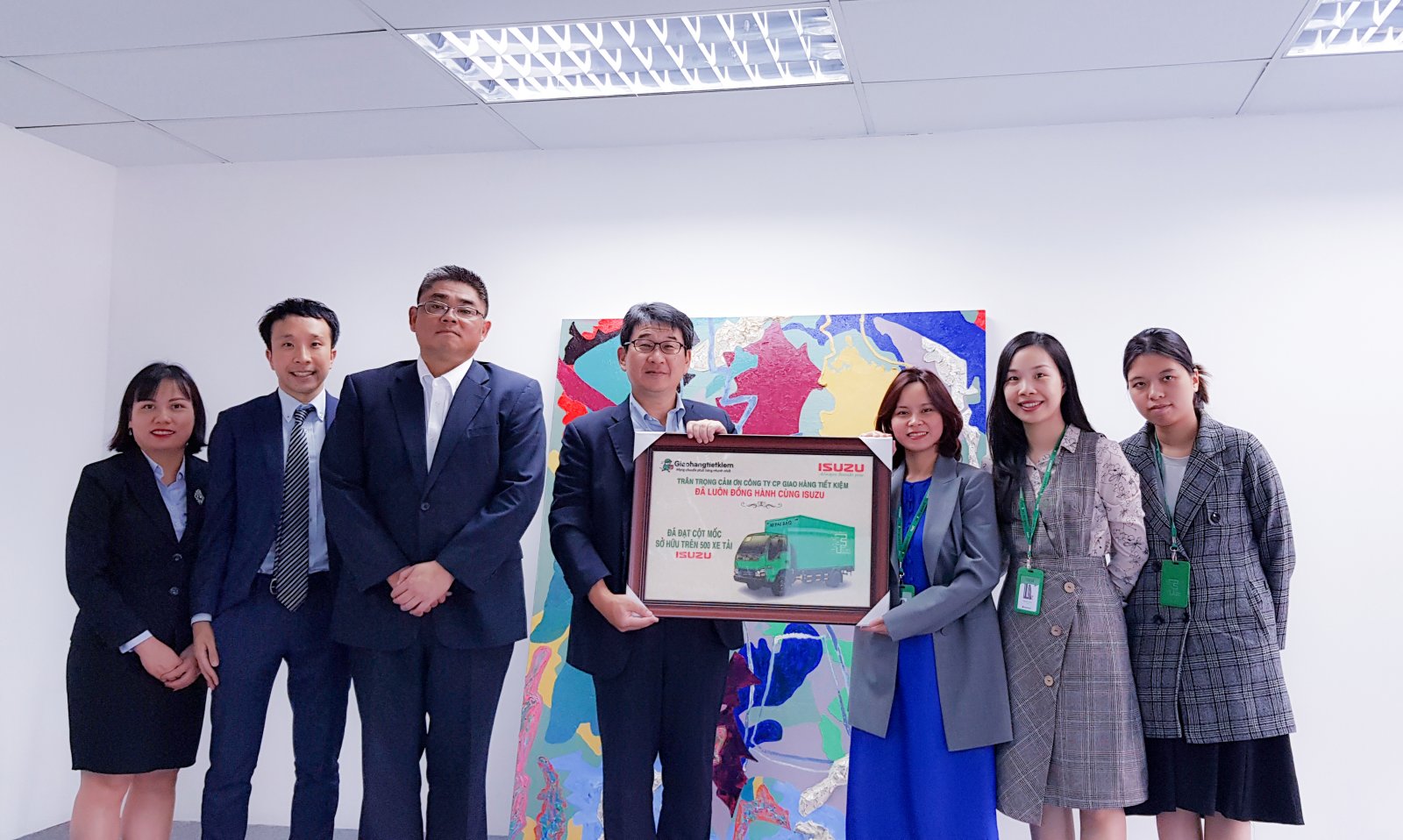 A major milestone for the close cooperation between IVC and GHTK