Welcoming the Tiger Year in 2022, from January 1 to March 31, 2022, the Isuzu Vietnam Dealers selling pickup and SUVs support 50% registration fee up to VND 57 million for customers buying All New D-MAX and mu-X.
The opportunity to own All New D-MAX and mu-X is getting closer at the beginning of the year, let's "Welcome Golden Tiger Year – Enjoy with special offers" at the Isuzu Vietnam Dealers.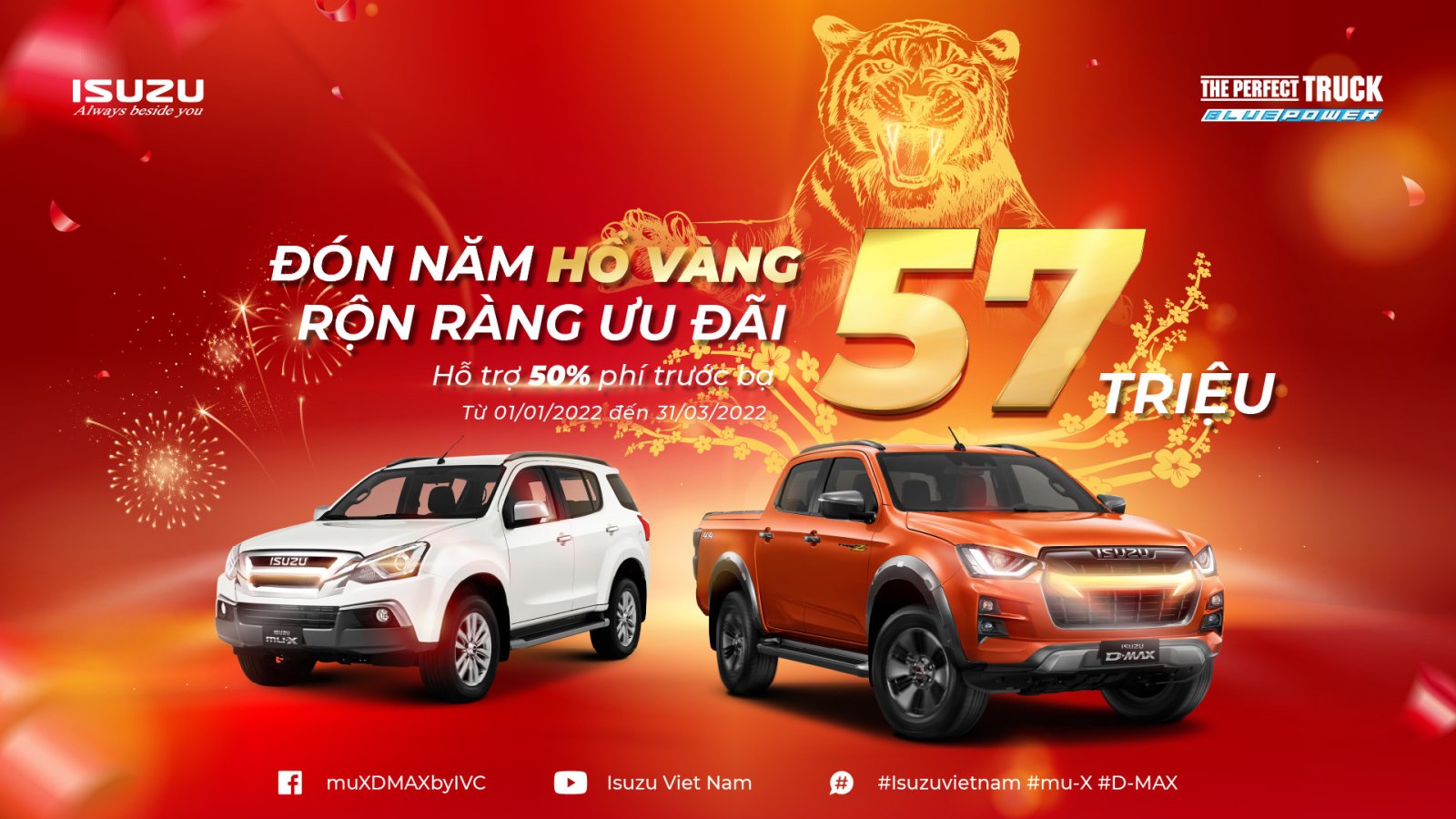 Details:
Time: from January 1, 2022 to March 31, 2022

Applicable to all models of All New D-MAX and mu-X

Program content: customers who buy a car during this period, will receive corresponding promotion for each car model as shown in the table below:
Model

Maximum promotional value

(VND/Vehicle)

All New D-MAX Prestige 4×2 MT
23,000,000
All New D-MAX Prestige 4×2 AT
23,000,000
All New D-MAX Type Z 4×4 AT
31,000,000
mu-X B7 4×2 MT
48,000,000
mu-X B7 Plus 4×2 AT
52,000,000
mu-X Prestige 4×2 AT
57,000,000
Pickup All New D-MAX – The Perfect Truck
The All New D-MAX 2021 version – "The perfect truck", inheriting both DNA truck technology and possessing many breakthrough innovations of technology and design, is the most advanced pickup you have ever seen D-MAX before.
With multi-function, All New D-MAX ownership means having one more sustainable business tool: instead of a bulky and high-cost truck, a pickup is a flexible vehicle to transport goods in the city center without fear of too long congestion.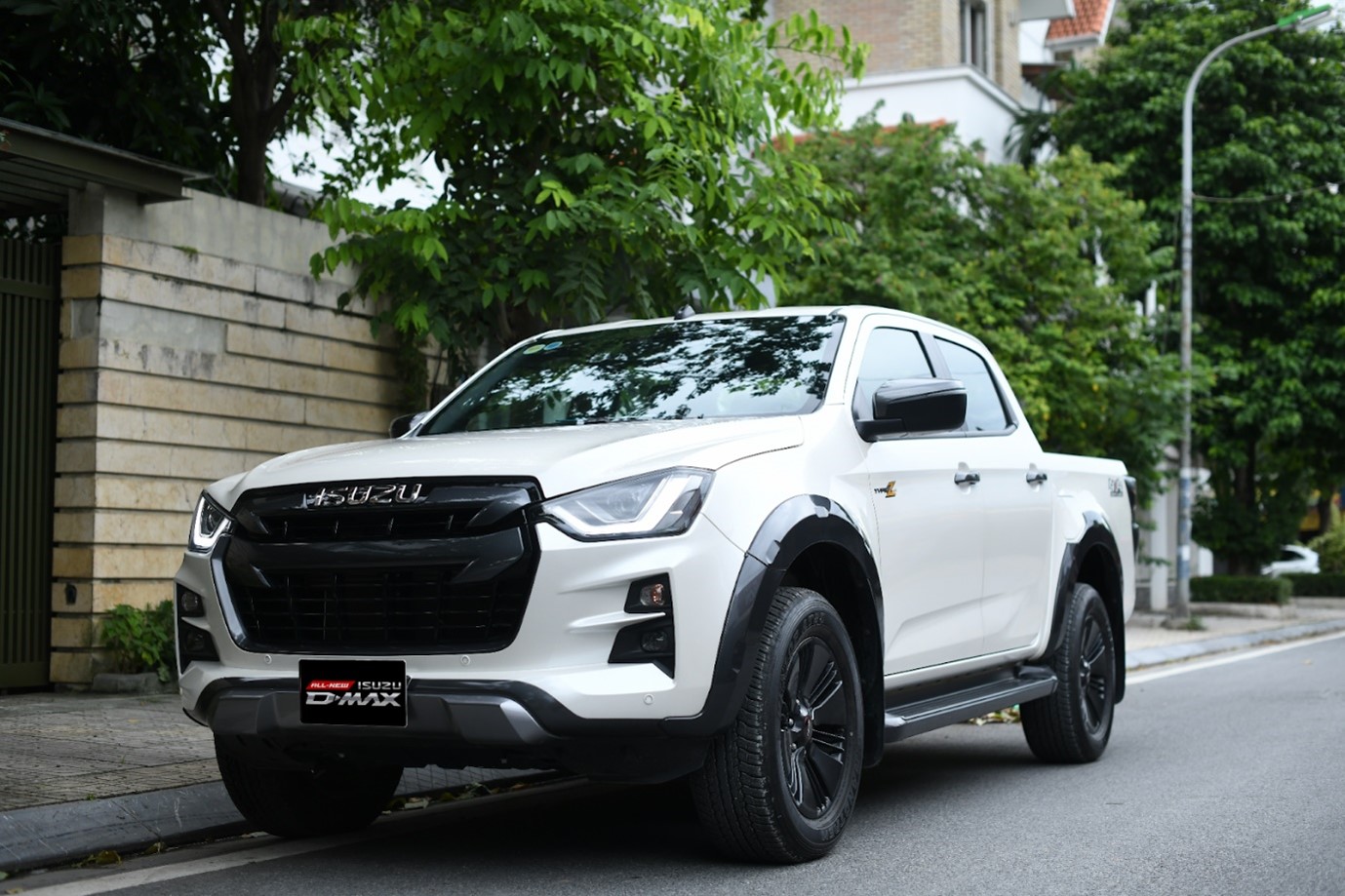 In addition to versatility, All New D-MAX has also been completely transformed with many outstanding features:
Strong, youthful and masculine exterior shows the bravery of business people, a new modern steering wheel, Bi-LED light cluster, 18-inch aluminum-alloy wheels.

Luxurious interior and high-class facilities: Leather wrapped steering wheel with audio switches, 8-ways power driver seat, 4.2 inch Multi-Information Display.

Smart technology – Outstanding safety: All New D-MAX proudly passes rigorous tests and meets the ASEAN N-CAP 5-star standard, blind-spot monitor, rear cross-traffic alert, 8-sensor system front and rear…
SUV mu-X – High economic efficiency
mu-X offers typical values of Comfort – Durability – Economy in operation, modern appearance and sportiness, welcoming the year of Tiger with mu-X is an intelligent choice for personal and business needs of customers.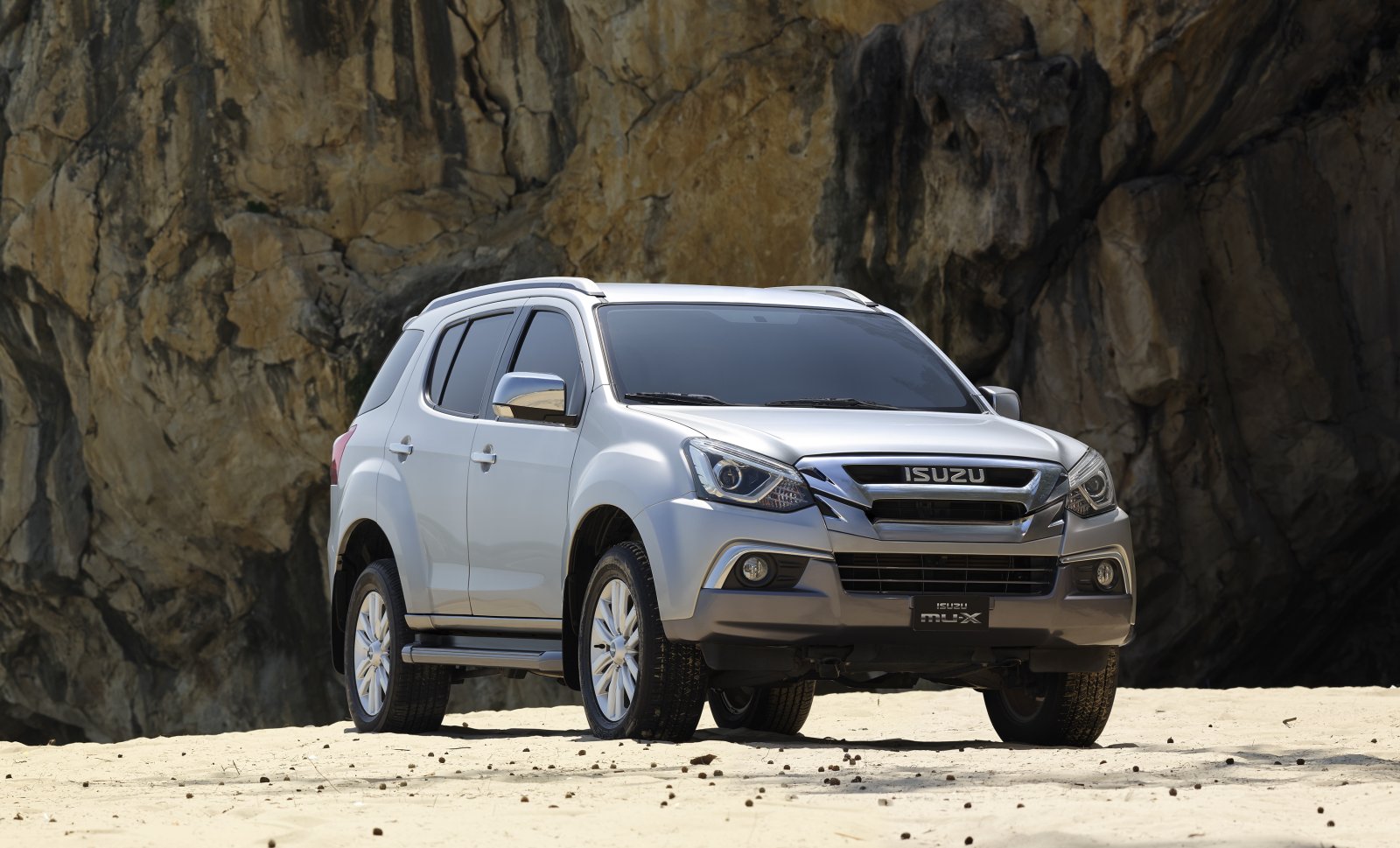 The appearance of mu-X is elegant and sophisticated, the interior is spacious, leather-wrapped seat, 6-ways power driver seat, mu-X integrates many modern technologies to bring comfort to the customers on every journey.
Owning Isuzu All New D-MAX & mu-X, customers will receive the most attractive sales & after-sales policies in the segment. With a nationwide network of sales, after-sales service, and genuine spare parts, a team of technicians who are well-trained according to global standards, promises to bring exciting experiences to customers.
Immediately impressed by the appearance, captivated by the interior, assured about the engine of All New D-MAX and mu-X, let's contact the Isuzu Vietnam Dealer today for the best price and the most dedicated advice.
See more details of product at: https://isuzudaklak.com.vn/lcv-home-vn/
Isuzu dealer selling pickup and SUVs: LINK