TRUCK
New generation Isuzu trucks are equipped with Common Rail electronic oil injection engine, applying the new Isuzu Blue Power technology, which helps to optimize capacity, durability, fuel economy & more environmentally friendly.
Explore the range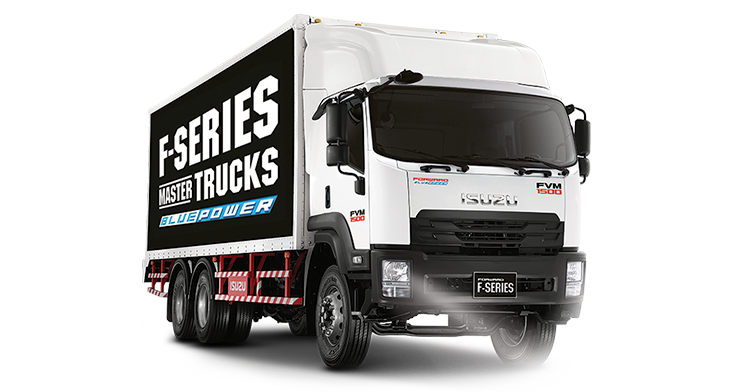 PICKUP / SUV
Explore the newest function with Blue Power Euro 4 technology on Isuzu Pick-up truck and SUV 7 seats
Explore the range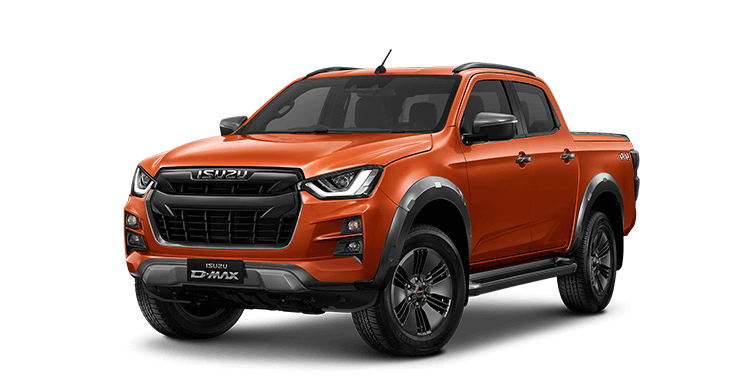 Giới thiệu về đại lý
CÔNG TY TNHH SẢN XUẤT THƯƠNG MẠI & DỊCH VỤ HỒNG AN
- Giám đốc Công ty: Nguyễn Xuân Hồng.
- Giấy phép hoạt động đăng ký kinh doanh số: 4002000206 đăng ký lần đầu ngày 20/05/2002, bổ sung lần 2 ngày 01/09/2004, do phòng ĐKKD Sở Kế Hoạch & Đầu Tư Đăklăk cấp.
- Ngành nghề kinh doanh:
+ Đại lý bán: xe ô tô, xe tải, phụ tùng và các bộ phận phụ trợ của xe có động cơ.
+ Sửa chữa dịch vụ.
LIÊN HỆ:
Địa chỉ:
192 Nguyễn Văn Linh - Tp.Buôn Ma Thuột - Đắk Lắk
Dịch vụ:
0943 64 7679
Sửa chữa:
0943 64 7679